YOU COULD HAVE A 10 PC. SET - ABSOLUTELY FREE!
Submit your email below to be entered into the drawing for a
10 Pc. Pots & Pans Set!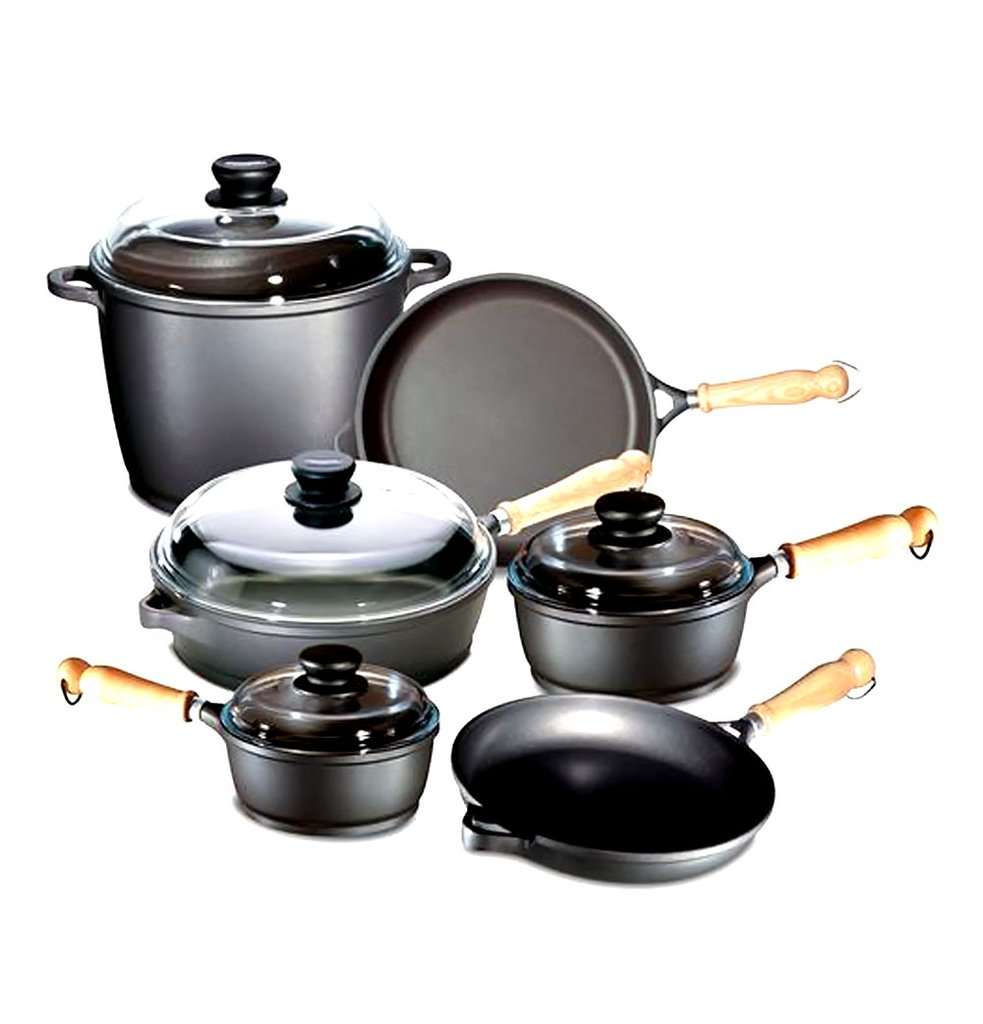 BON APETIT
We're GIVING AWAY a 10 Pc. Pots & Pans Set (worth over $469.99) to one lucky winner
ABSOLUTELY FREE!

What's included:

10 Pc. Pots & Pans Set


Our tradition ten piece set includes 10 inch and 11.5 inch skillets; a 9.5 inch saute pan with glass lid; 1.25 quart and 1.75 quart saucepans with glass lids; and a 11 quart stock pot with glass lid. Vacuum - pressure cast aluminum is superior to stamped in both shape and thickness. Tradition cookware is guaranteed never to warp. The 3 - layer nonstick interior and 2 - layer nonstick exterior surfaces protect foods from sticking and burning - manufactured with dupont autograph 2 gourmet non - stick surface - restaurant tested. Wooden handles allow safe and easy transporting of pans, and stay cool on the stovetop so no potholders are necessary wooden handles can be wrapped with foil for use in oven. A light coating of food - grade mineral oil on the handle after oven use is suggested. The nonstick surface is designed to never chip, crack, blister, bubble or peel. Medium high heat will achieve great cooking results and saves valuable energy. Wooden or plastic utensils are recommended.
cast aluminum pans are ideal on ceramic, glass, and electric stovetops.
dishwasher clean up is not recommended for pans.
handles are designed for comfort and stability.
for pans with lids: glass lids are heat-resistant.
limited lifetime warranty. Manufactured in germany.

All you have to do to enter is submit your email below!
Submit your email below for a chance to win a 10 Pc. Pots & Pans Set!